EZ Voice Soundbars On Sale! -- Hear Every Whisper
(877) 672-2834
The Theater Experience - Surround Sound
ORBs deliver an exciting, immersive, lifelike experience. At just over 4" you can position them where they sound AND look the best. We promise you, nothing comes close to this level of holographic imaging, speed, accuracy or transparency at anywhere near this price point. Hit that power button and the ORBs are guaranteed to transport you into your movie scenes and bring new life to all of your favorite music.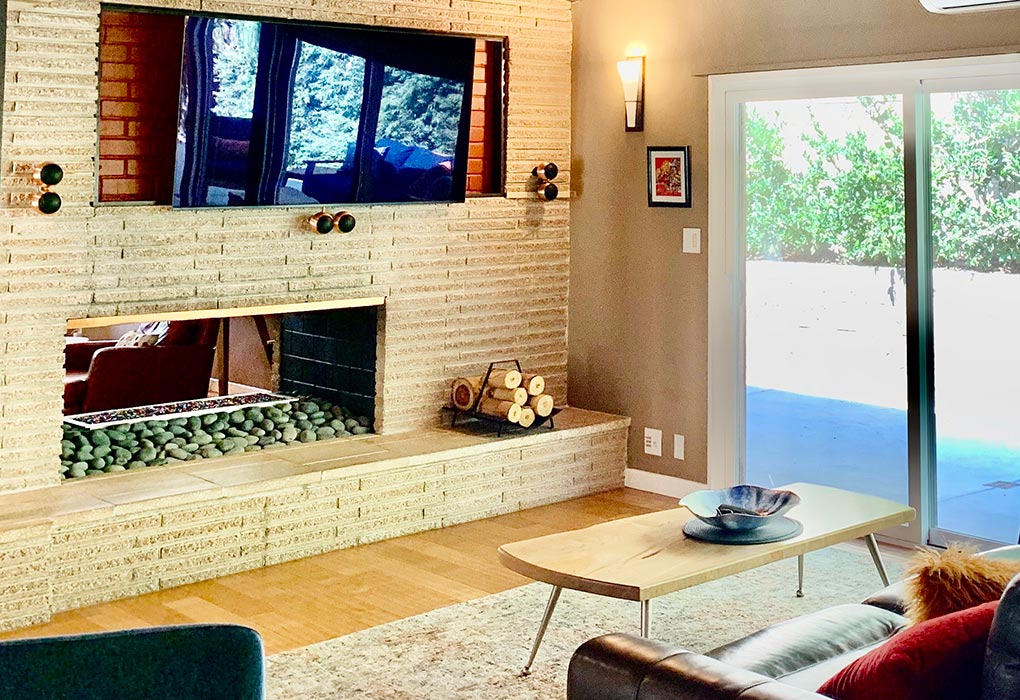 Soundbars - Why ORBs Are Always Better
ORBs can do what NO soundbar can.  They fit anywhere, never block the TV, have a huge soundstage, holographic imaging and deliver CLEAN, CLEAR DIALOGUE with 'EZ voice'. Our video explains how. Read our review on FutureAudiophile.com.
Classic Stereo & 2.1
ORB stereo means you can close your eyes and become part of the performance with stunning dimension and detail. A lifelike, holographic experience, imaging is on par with the industry icons at significantly higher price points.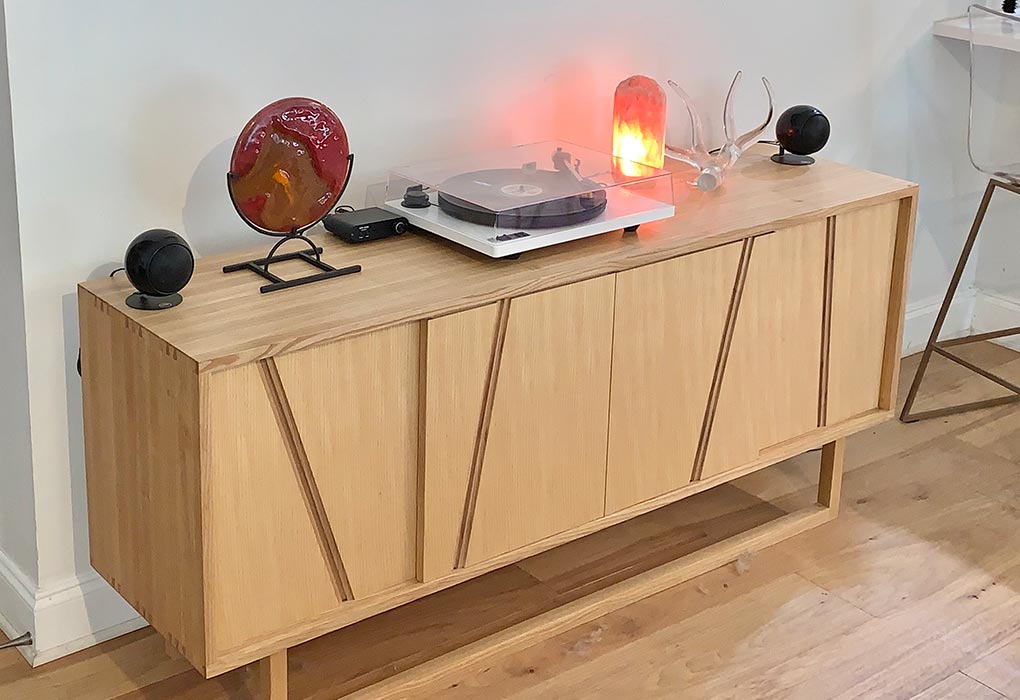 Customer Feedback
"Hi...I'm a new customer of yours. I have to say that your speakers are incredible sounding!  I hooked everything up in minutes, and turned it on, and was totally blown away by the sound quality. This so far is one of the best investments I've made in a long time. I'll definitely be a repeat customer in the future. Keep up the good work!"
WOW!  I can't believe how big the sound is from such a small, good looking speaker!
The Dialogue Boost function has saved my marriage.  No more arguing over the volume!