Outlet
Find Amazing Deals In Our Outlet! Same Great Product, Slight Cosmetic Blemishes. Everything here has a full warranty, too.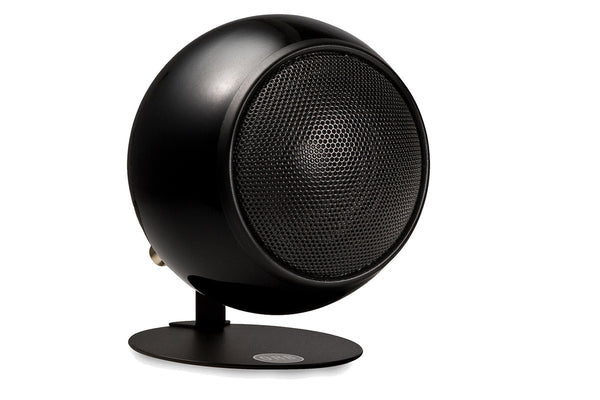 ORB Mod1 Satellite - Outlet
SAVE $30 OR MORE! One single original Mod1 Satellite with small cosmetic blemishes. Same great performance and warranty! Basic desk stands included. Regularly $129 to $159. All imperfections are cosmetic only - speaker performance is unaffected.  ...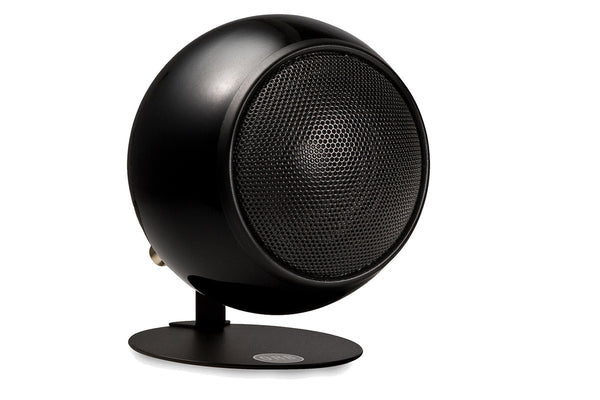 sale